This fun game can be used with an existing Crystallite system, or with a separate set of unvested phasers
CTarget Shooting Game
Note: the LaserVenture site is more easily viewed on a desktop or laptop
This fun game can be used with an existing Crystallite system, or with a separate set of unvested phasers.
The game will allow for up to 20 targets and any number of phasers. Phasers are easily coded to create team or solo modes of operation. When a game starts, a pre-programmed number of targets light and the players then have to hit the targets in order to score points.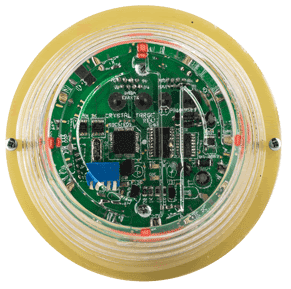 The 'on' period for each set of targets can be preset and the game can also be configured that the number of targets activating at any one time change throughout the game. Additionally, the speed at which the targets change their patterns can also be configured. See the Set Up Window screen shot below for more information.
See this clip of CTarget in action all at the same time along with the Crystallite LaserTag System and LaserMaze in Duisburg, Germany.
Display Options
The control software CTarget.EXE has three display modes. For simplicity just two are shown here – Individual Mode >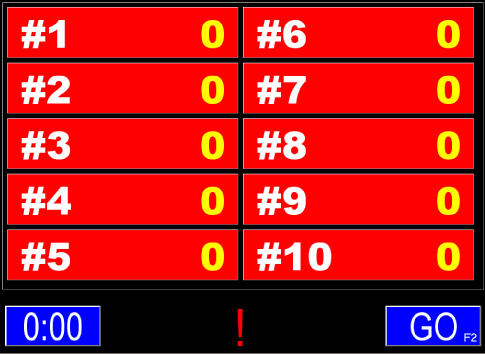 CTarget Set Up
Here you can see the CTarget Set Up window and all of the parameters that can be pre-programmed >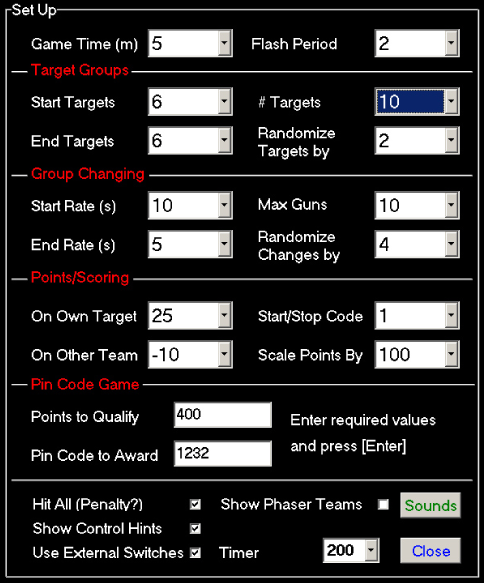 CTarget Prices
| | |
| --- | --- |
| CTarget Component Part Prices | GBP (£) |
| Base Cost - USB Interface - 2 x 5m Cat5 cables | 324 |
| CTarget Target 1-5 targets | 145 |
| CTarget Target 6 - 10 targets | 129 |
| CTarget Target 10 + targets | 112 |
| CTarget complete system 6 targets | 1098 |
| CTarget complete system 12 targets | 2064 |
| CTarget complete system 20 targets | 2564 |
For more information and prices, please contact us.