LaserVenture
Note: the LaserVenture site is more easily viewed on a desktop or laptop
LaserVenture offers simple and low cost solutions to all your laser game needs - LaserTag - LaserMaze - CTarget
No Escape Room Project is complete without LaserMaze (some say 'Laser Maze'!
LaserTag systems benefit greatly from a CTarget setup in the customer area.
LaserVenture have customers in 47 countries, including 23 EU – we have the distinction of having supplied royalty!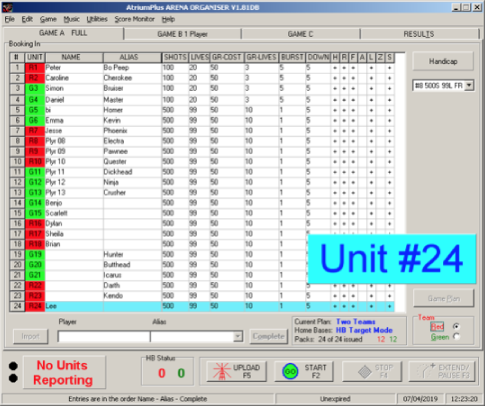 AtriumPlus+ Scoreboard Software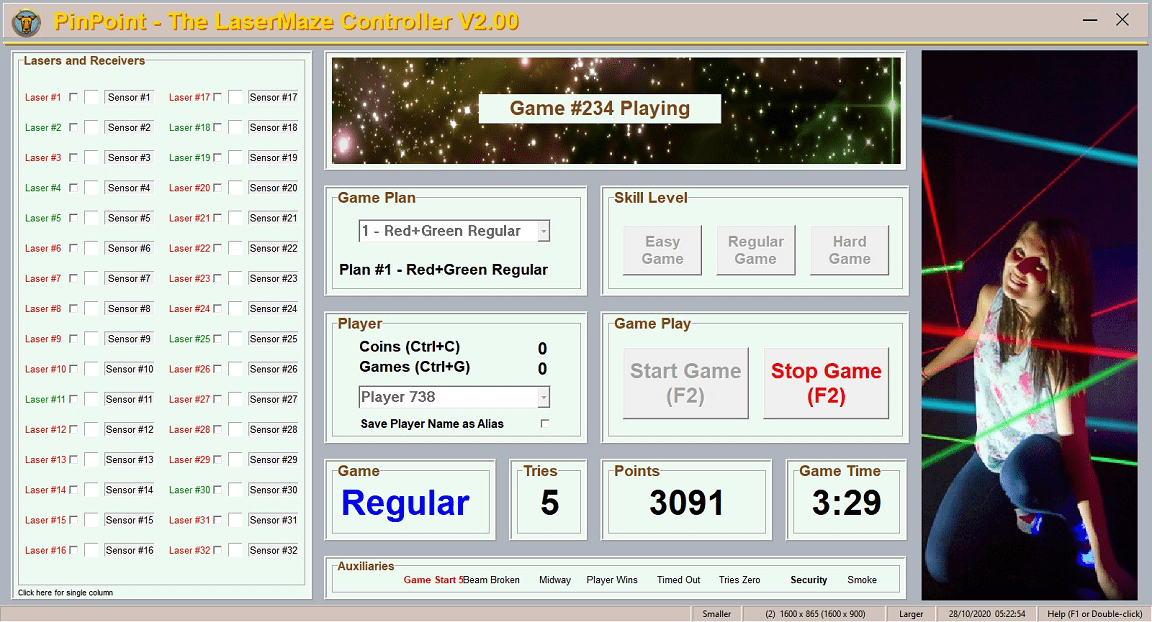 PinPoint V2 Lasermaze Control Software
What are you looking for?
email us - or use our contact page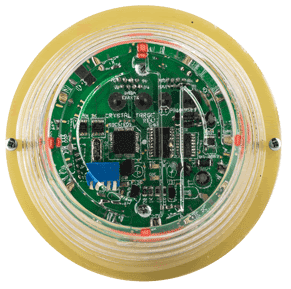 More About LaserVenture